Akira Otsuka
Musician, producer, composer,
educator, writer, photographer & archivist

---
Home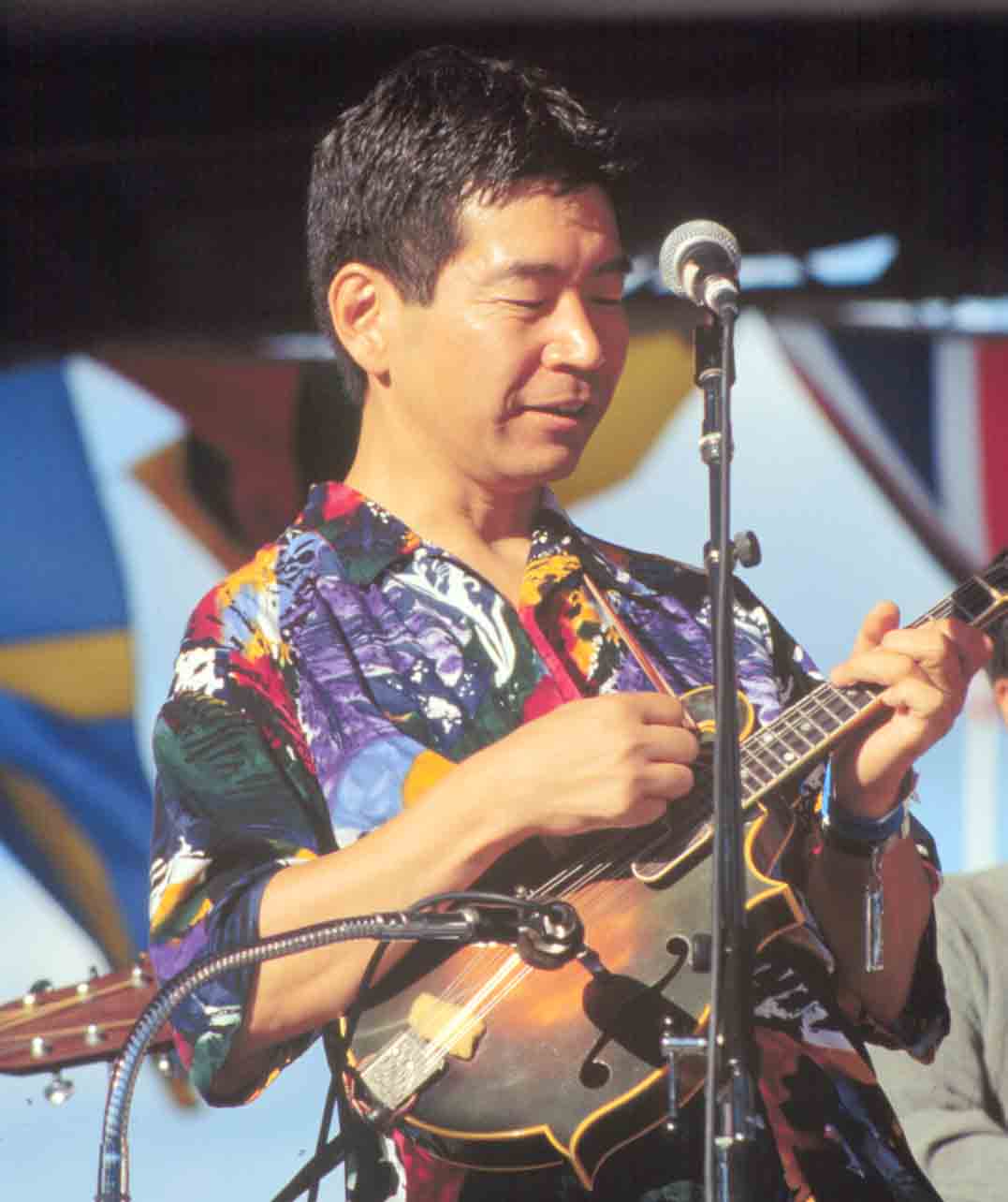 (Photo by Tama Otsuka)
AKIRA OTSUKA first toured the U.S. with legendary "Bluegrass 45," the first and most influential Japanese Bluegrass band. Since that time, Akira has been acknowledged and honored in both the U.S. and Japan for his outstanding musical abilities. Highly sought after as an accompanist, session player and producer, Akira has worked with many great artists, including Emmy Lou Harris, Nils Lofgren, Mary Chapin Carpenter, Ricky Skaggs, Bela Fleck, Jethro Burns, Danny Gatton, Hazel Dickens, Bill Kirchen, Sam Bush, David Grisman and Peter Rowan.
Akira and his long time friend and amazing recording engineer, Ronnie Freeland, co-produced an all-star album "Epilogue: a Tribute to John Duffey," which was released through Smithsonian Folkways in 2018.
*********************************
Akira's solo album "First Tear"
Available thru: iTunes Amazon Patuxent Music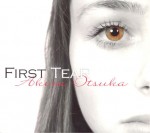 I have been listening to your 'First Tear' all day, it is a wonderful record.
-- Tommy Ramone (Ramones)

This CD is very well recorded. I like it.
-- Junior Marvin (guitarist - Bob Marley's Wailers)



Review by Bill Wagner on Bluegrass Unlimited



Review by David Morris on Bluegrass Today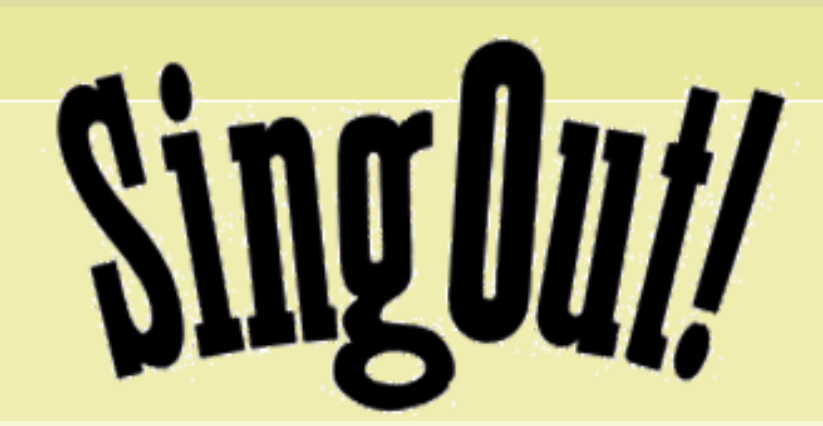 Review by Tom Druckenmiller on Sing Out


*********************************
Header photo & design by Michael G Stewart.
Copyright © 2022 AkiraOtsuka.com All rights reserved.